---

"Photography is an extraordinary tool through which I express what I am according to what I see and feel identified with. It is a way to transform my feelings without words".

My photographic discourse is first an emotional and personal relationship, then something that become professional.

I see beautiful aesthetics in every experience, people, place i visit and objects i admire, although, circumstances are not the best sometimes.

Documenting artistically with responsibility, but giving me the chance to freedom the blue bird we all have inside. This is how I would define my universe and the way i create my own visual narratives.






__________________________________________________
// Concepts from Serer land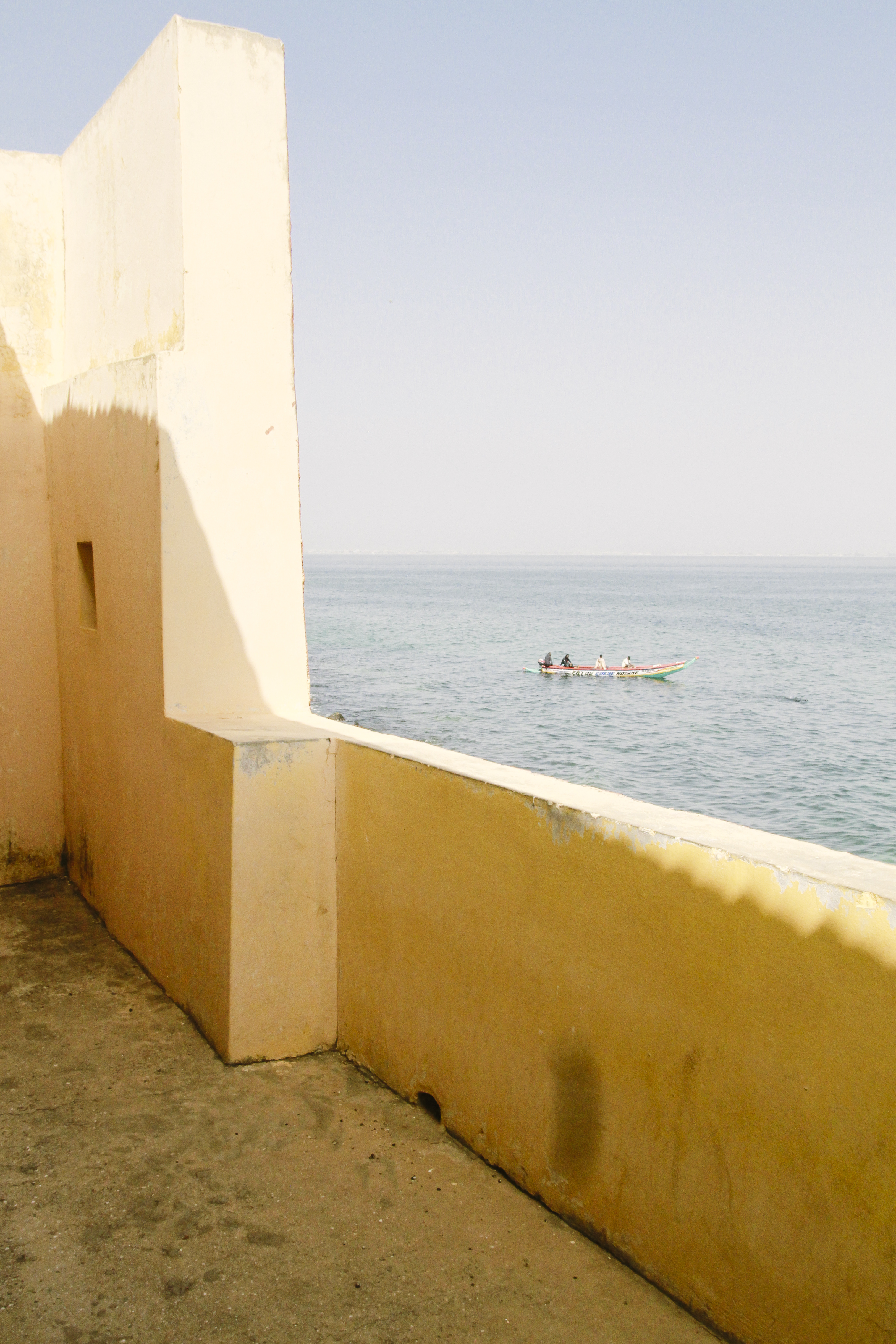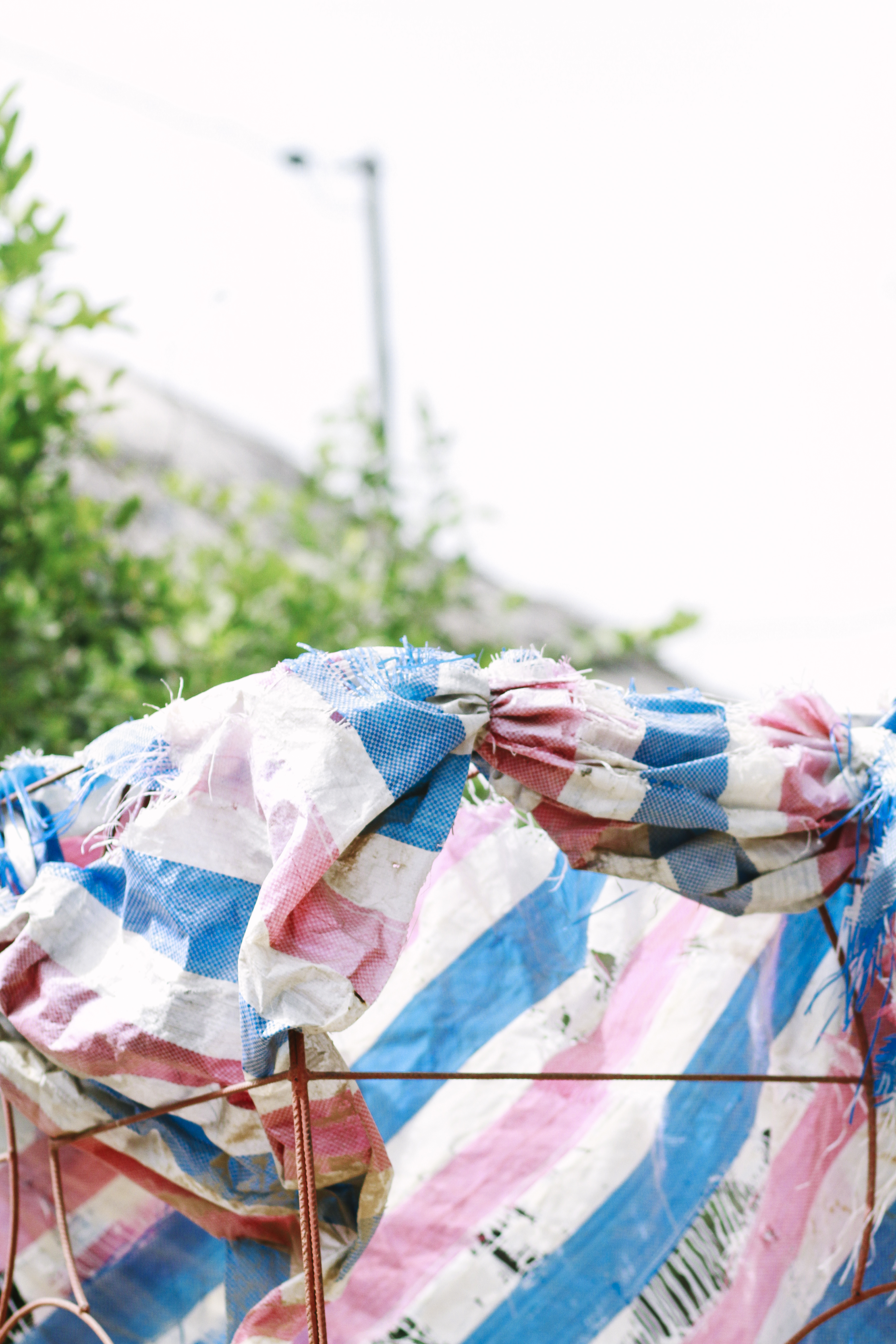 // Tierra Naranja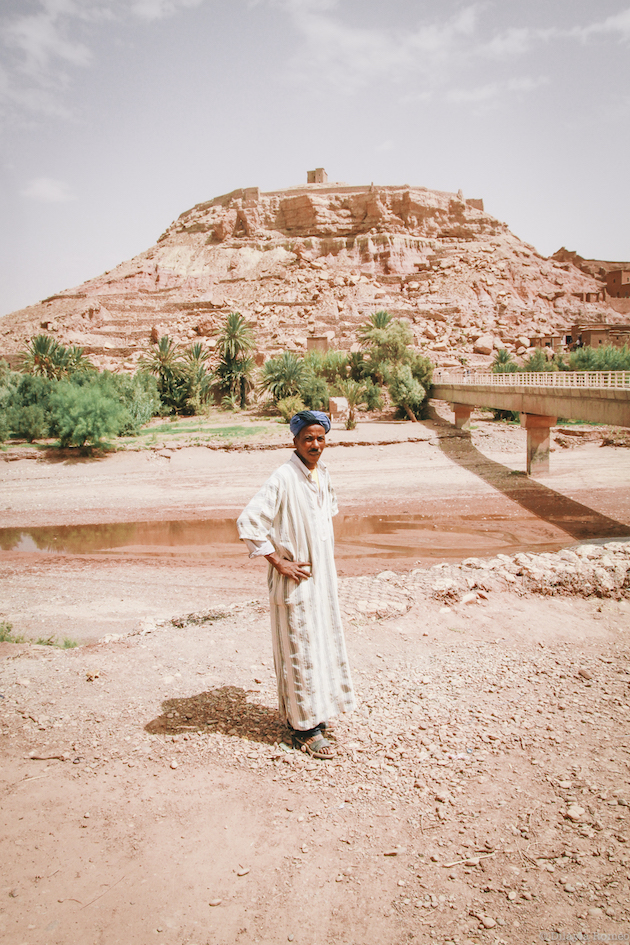 // Melanin