2019/ The Afro Files Lab.



New platform based in Maputo working on visualizing the beauty of mozambican people by conceptual photography, visual narratives and other experiments.









2019/ Upcoming enviromental and artistic project with base in Moçambique.

(In collaboration with Jõao Roxo, co-founder and head of design of ANIMA Creative Studio, Maputo)

Lixo (plastic waste) is taking our lives in a threatening and radical way. We can name him as the "new" colonizer of our times and we would not be exaggerating this event.

Lixo is the great oppressor of these times. Poisons our environment and with it our livelihood, the animals and our food. By force majeure we allow him to enter our houses without making noise and forces us to remove it from them with effort, even knowing that, his final destiny will continue to stalk our lives from very close.

Ironically, the most affected places by this relatively "new" colonizer are the underdeveloped countries and therefore the ones most in need of new strategies towards a dignified life.

This project focuses on this problematic in Mozambique specifically around the capital, Maputo.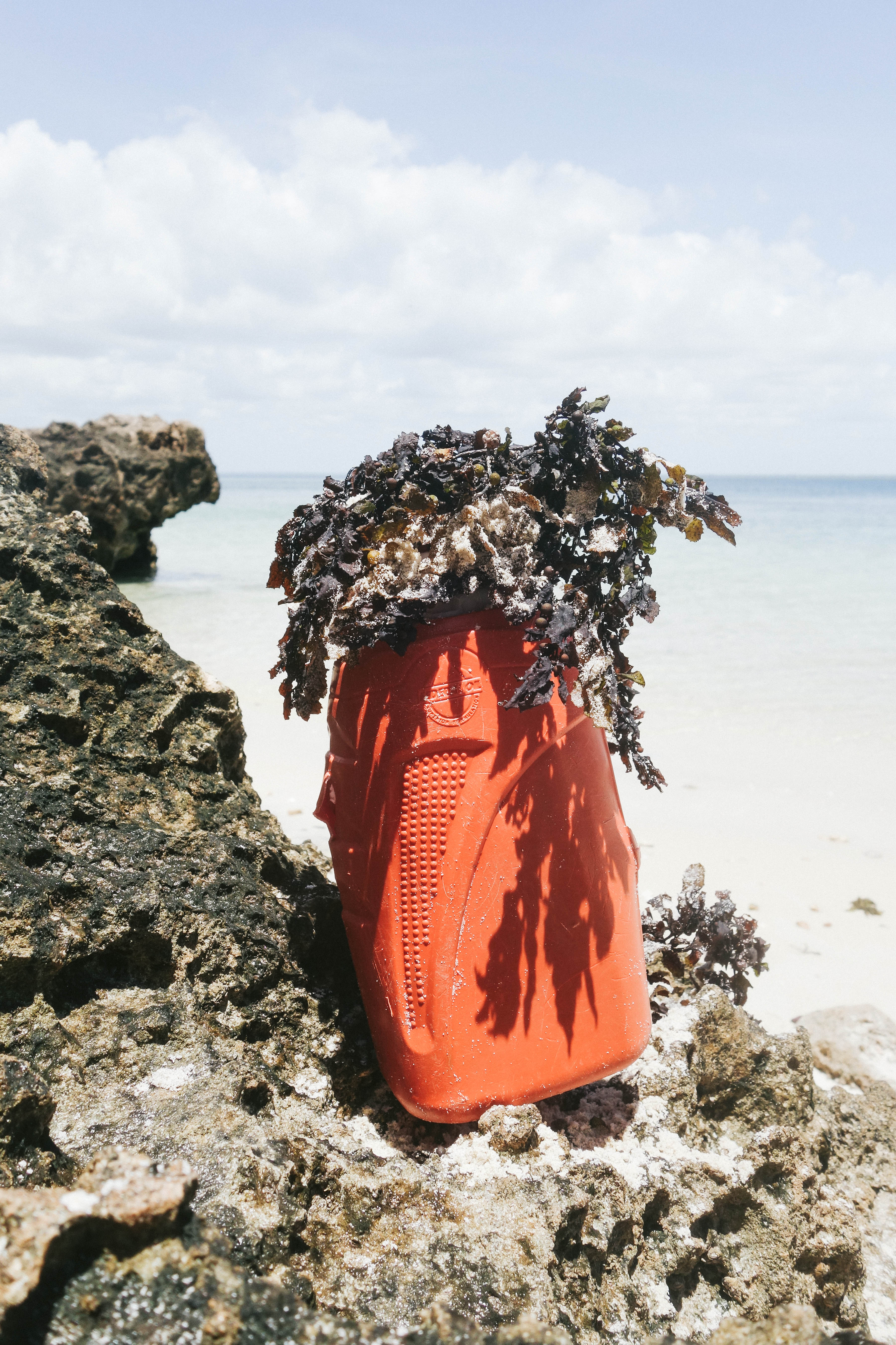 2018/ Interview for Lamono Magazine about the ROOT-IN project.
(Supported by Fujifilm)