PUKA WEAR.

African print yoga wear. 2020. MAPUTO.


















KLAP SHOP & NORTH RAVAL.

Collab editorial for Klap Shop and North Raval. May/Jun 2018. BCN.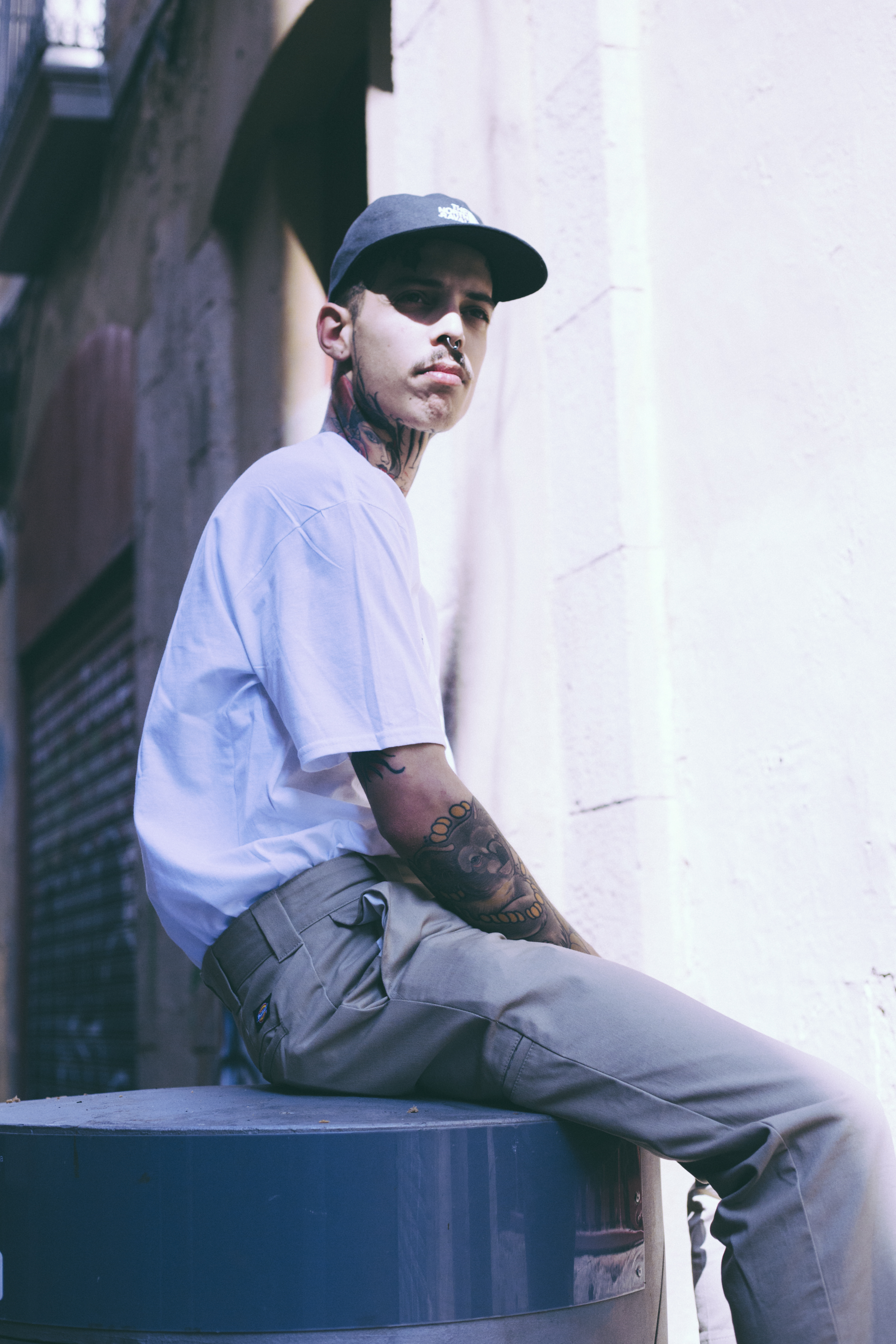 LAMONO MAGAZINE.

Photo-editorial for Lamono Newspaper April/May Issue 2018.
BCN.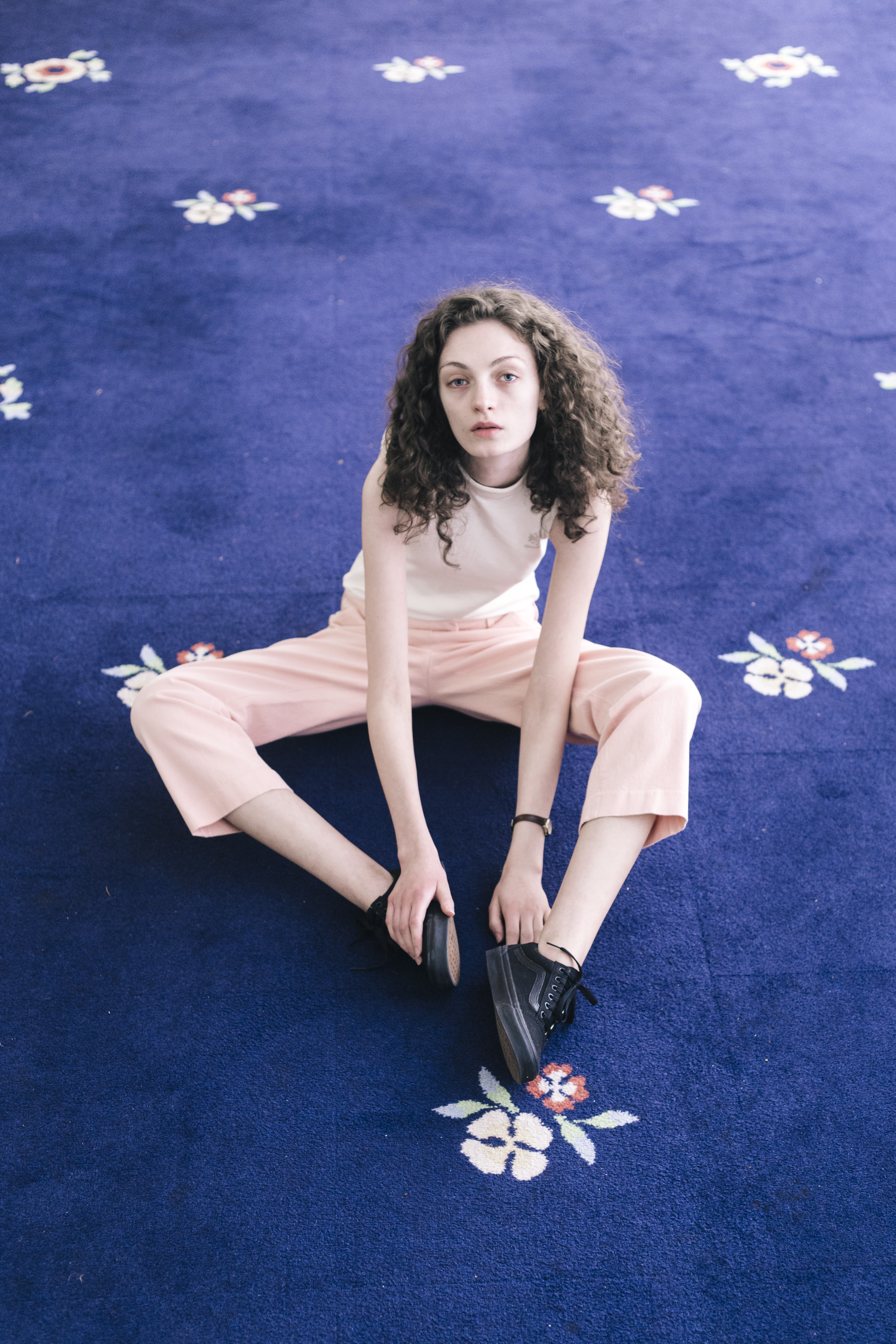 TO THE SACRED MAJESTY OF TRUTH.

Photography for SKTVT by Cora Novoa, Capsule Colecction. BCN.



Photography: Dilayla Romeo
Photography assistant: Nuria Urán
Models: Salem Amar, Jordi Carol & Laura Vifer
Stylist: Belen Navarro & Cora novoa
Hair & makeup: Belen Navarro










ODA.
Founder, creative director and photographer. ODA is a new independent brand working on photography and design with focus on printed t-shirts.









DEFINITELY NOT THE NEW FLUFF.
Photographer for Marcel Veldman show at CCCB, Barcelona.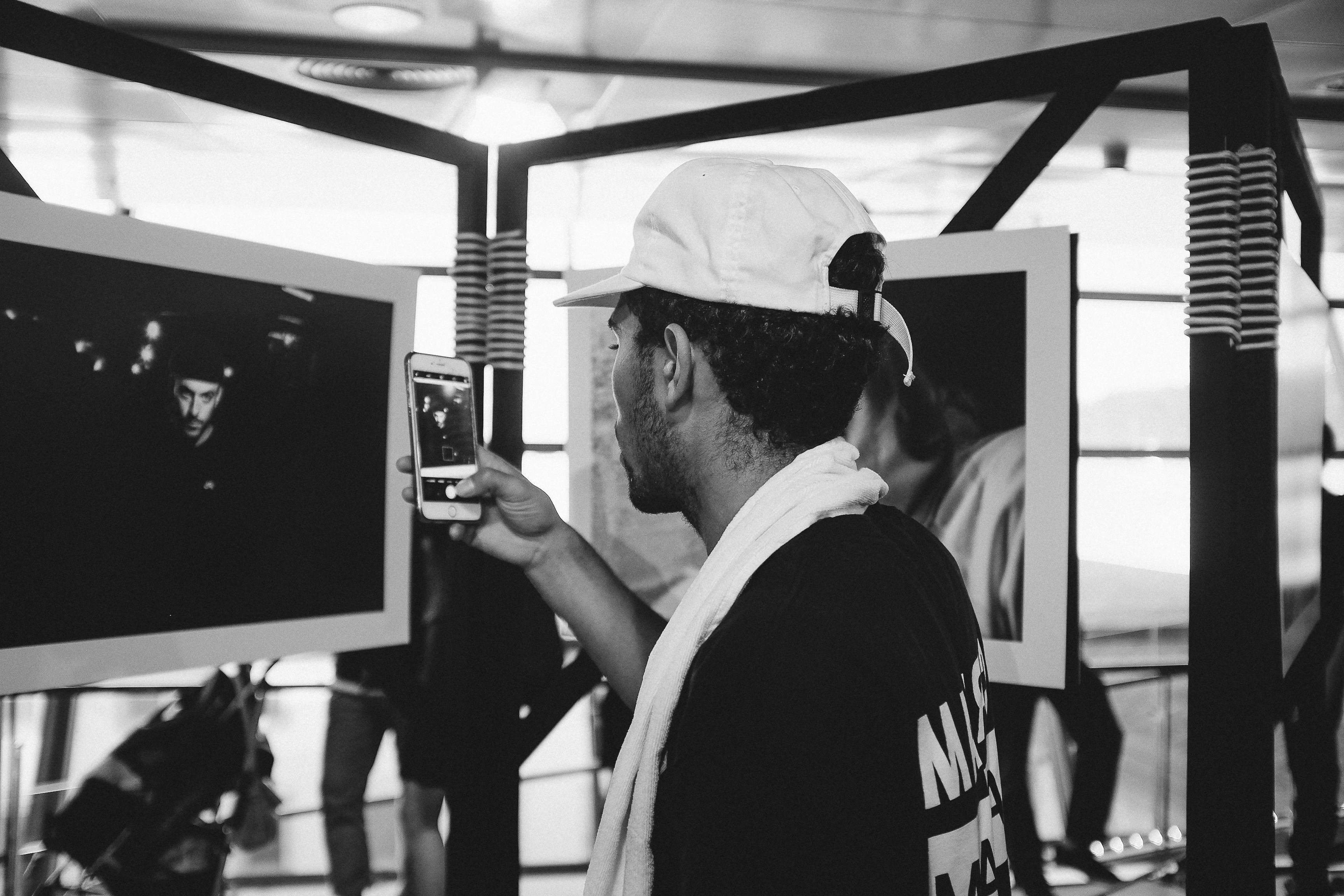 DONA KOLORS.
Official photographer for Dona Kolors. This is a social project on garments that are born from the hands of some women who weave their future in their highest sewing. In doing so, they succeed in transforming their situation of social exclusion, giving shape to beautiful stories.







GALSEN: EL LENGUAJE DE LAS ALMAS.
Photography Direction for the film directed by Serigio Aparicio.